Choose the package that best suits your business needs
E-Commerce Website
Choose a template (layout) of your style
The package includes
Domain Name
Hosting and
A platform of your choice (Joomla, Magento, Shopify etc.)
Content Management System
Planning to set up a blog or content-based website
(Joomla, Drupal)
The package includes
Domain Name
Hosting and
Template
Site Configuration & Structure
Basic Business Website
Choose a template (layout) of your style
The package includes
Domain Name
Hosting and
Contact Form
Social Media Marketing
Package includes
- Setting up Facebook Page
- Creating and Managing Instagram
- Facebook/Instagram Marketing
Newsletter Mgmt.
The package includes
Create engaging content for a newsletter
Social engagement
Analytics & Tracking
Google Adwords (SEM)
Package Includes:
Setting up of Analytics
Goals Creation
Tracking & Reporting
Google Adwords Campaign
Re-marketing Campaign
Not sure about the best solution?

Our team can provide a customized tailored solution to best meet your business needs.

Pre-sales Support and Staff
Talk to our team to choose the best solution for your business.

Ownership & Confidentiality
We respect your ownership and confidentiality.

Delivery on time
We pride in quick turn around time for all services.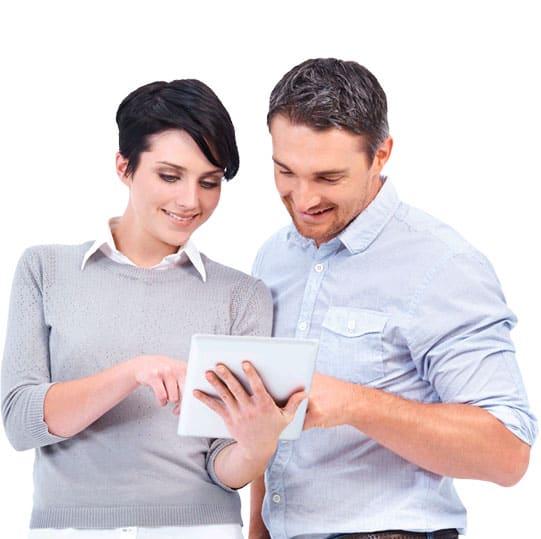 99% uptime of online services. Get quick response for any online query or concern regarding your service.



Sydney, NSW 2192 Australia